Make The Most Of Your Marketing Dollars With SkyBest TV Local Advertising
It has been said that TV advertising is the shortest distance between you and your customers. Advertising with SkyBest TV can help make your business more successful with a custom solution designed to meet your advertising needs. With SkyBest TV, you can:
Advertise affordably on television– the most powerful marketing tool
Target our unique region, so there's

no wasted coverage!

Attract a local audience with exciting video which gives you the best advantages of TV, radio and print
Your business can be featured on: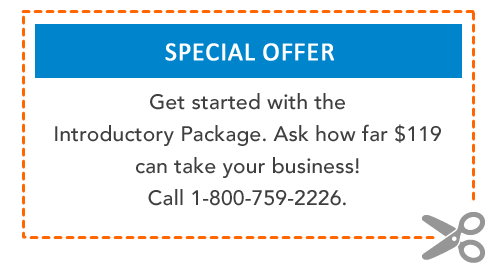 Check out these sample commercials:
Serving parts of Alleghany, Ashe, Avery and Watauga counties in North Carolina and Shady Valley, Tennessee.